MARGHERITA KIDS
STRATEGY, CONTENT DEVELOPMENT, art direction, INFLUENCER, COPYWRITING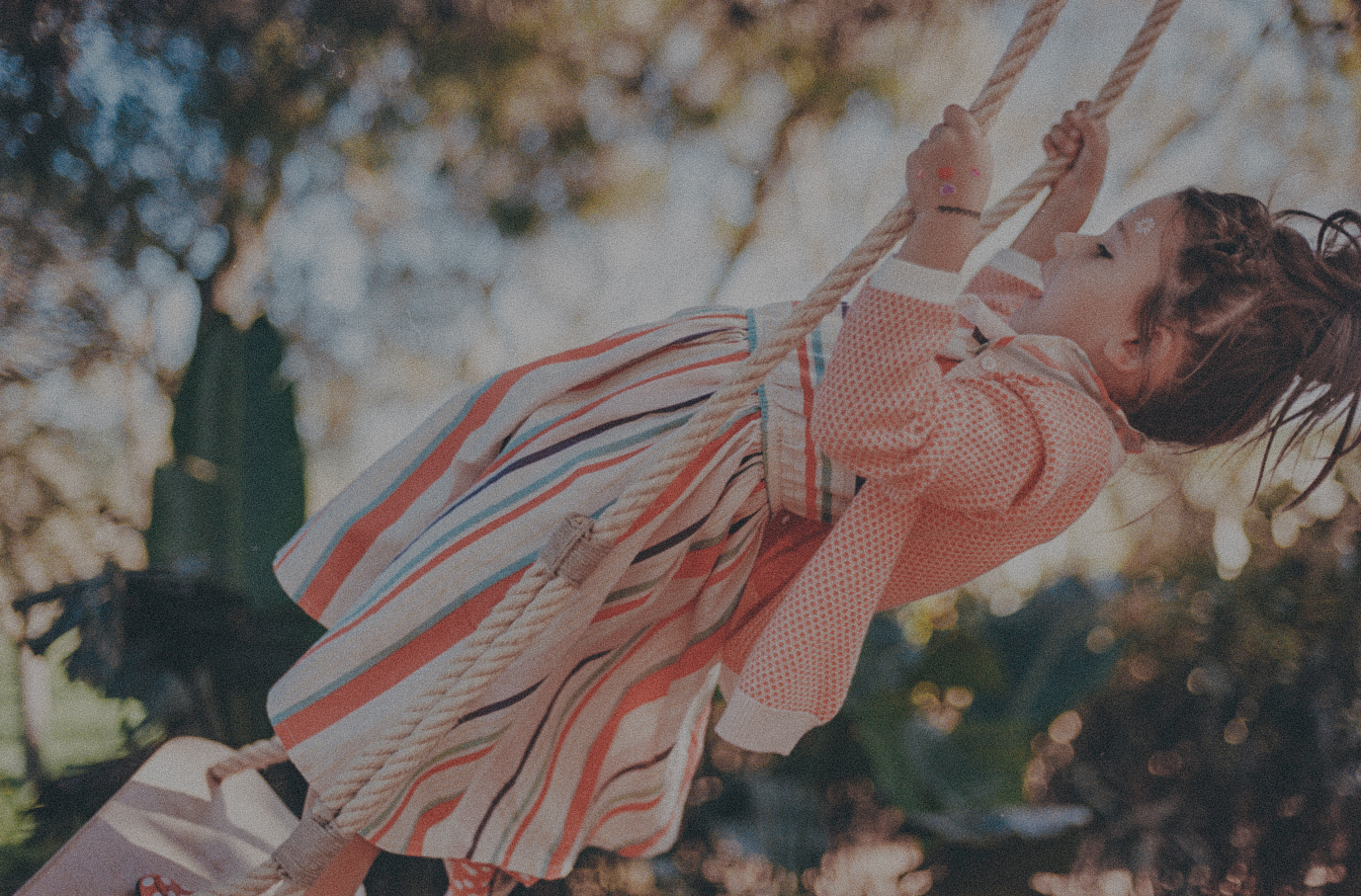 We worked with Margherita Missoni's new children's line, Margherita Kids, on the brand launch across all digital platforms.
Bringing a brand to life
Our job: to define the digital presence, voice and visual positioning of the Margherita Kids brand in lead up to their first collection launch.
EMBRACING A QUIRKY SENSIBILITY AND INFUSING IT INTO SOCIAL
Fusing the playful nature of Margherita's own sensibilities of style and taste was the fun part. Focusing on a stylistic, curated mix of original and sourced content, we have established social channels that transport the community into a dreamy space, filled with daisies and youth.
THE LOVE SPEAKS FOR ITSELF
We tapped into an aspirational community of influential moms and kids that represented the Margherita Kids brand in a holistic way, engaging them in a series of campaigns and content through a simple seeding campaign that resulted in over 3 million impressions for the brand within four weeks of launch.